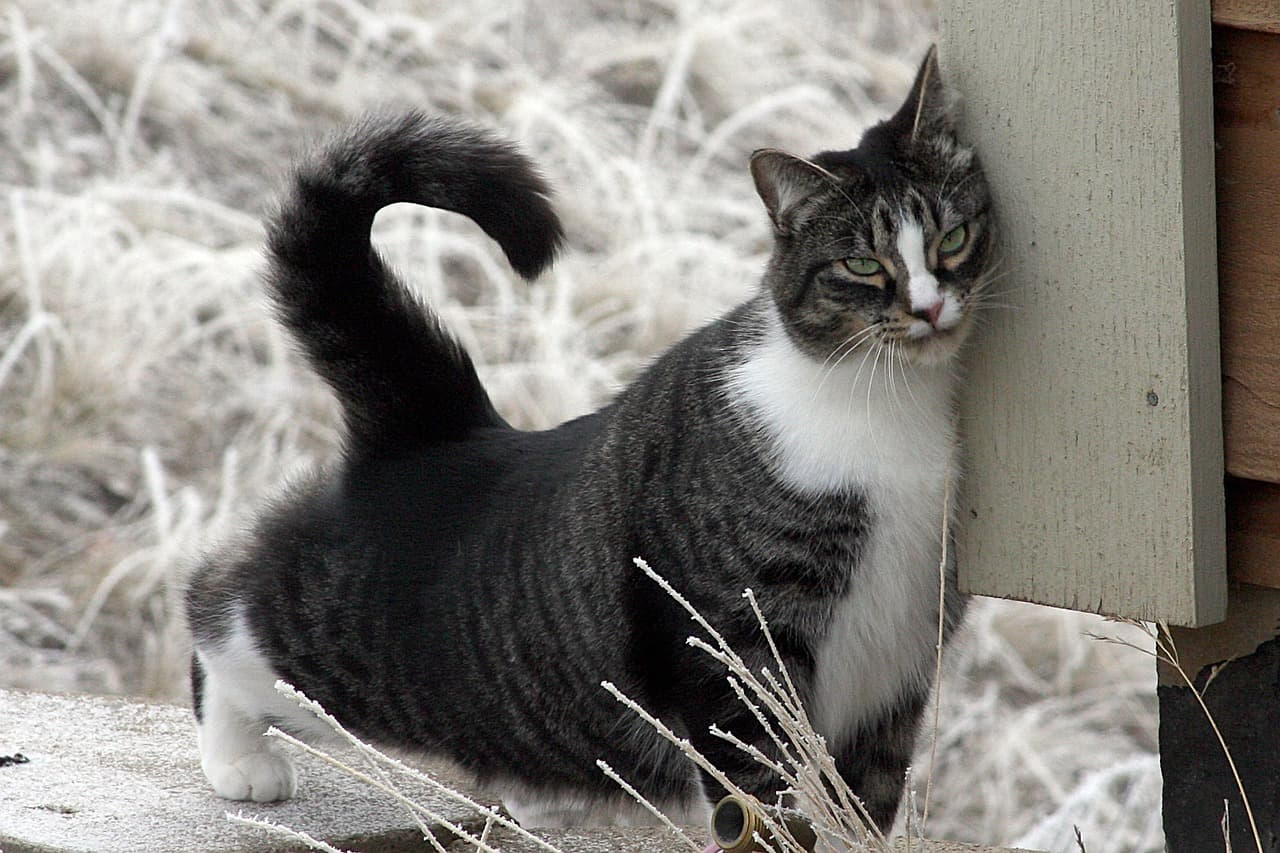 Cats can be weird sometimes. They often do things that don't make sense to us humans. For example, they frequently rub their faces on random objects such as the floor, furniture, or your clothes. It might not seem like a big deal, but there could be a reason behind your cat's actions.
Researchers and cat behaviorists have observed these actions and determined that cats may be trying to tell us something when they do certain things. These behaviors are called 'Cat Speak' and they serve as a sort of unspoken language.
So, you're probably wondering… why do cats rub their faces on things?
Here are some reasons why cats rub their faces on things and what it could possibly mean:
They're Marking Their Territory
Cats will often rub their faces against furniture and other objects in your home. This is a way that they leave behind their scent. This way, any other cat that enter the same area will know that it's already been claimed. So, if your cat rubs its face on your couch and leaves behind its scent, then any other cats will know that it doesn't belong to them.
It may seem a little strange watching them spread their scent on things that don't move, but this is actually quite common. You'll likely see your cat do this against a wall or even the floor. They'll likely do this along a doorway or near a window that looks outside. It's also common for them to rub against your hands and clothing too.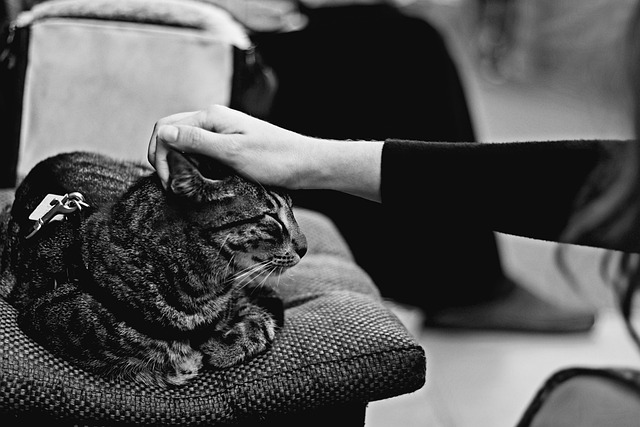 They Want You To Know They Like Something Or Someone
Cats often rub their faces on things that they like. They may do this on a certain piece of furniture or even on your clothing. This is a way of letting you know that they like something. It's possible that your cat could be rubbing its face on a piece of furniture that enjoys lying on.
Perhaps they enjoy the texture or they like the way it smells. Either way, they're letting you know that they like that particular item.
You're Blocking Their View Of Something They Want To See
Cats are curious creatures by nature. They like to explore their surroundings and they like to check out everything around them. Your cat may be rubbing their face against a certain item because they want to see what's behind it.
They may be trying to look at a bird outside or they may be trying to see what's inside a cabinet. Maybe they are trying to look at what you're doing and they can't see what you're doing due to your position.
Cats often like to look out windows and they may be trying to look at birds or other animals outside.
It's a 'Hey, pay attention to me!' Gesture
Many cat owners notice that their kitty likes to rub their face against their owner's legs. This is a way that they're letting their human know that they want attention.
They may be trying to get their human to pet them or to play with them.
If your cat rubs their face on your legs they maybe want you to notice them and get you to feed them.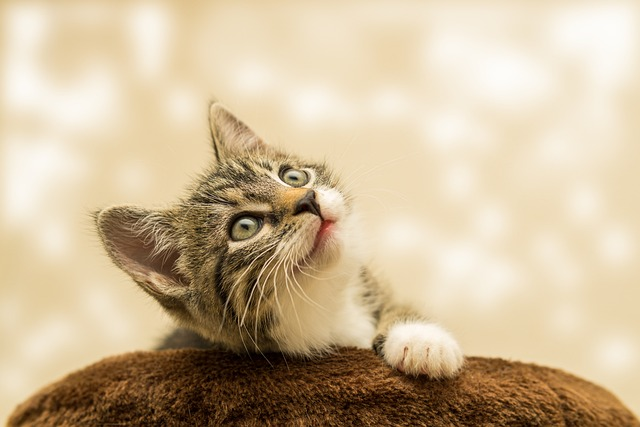 It Could Be A Boredom Behavior
Cats are very independent animals. They like to do their own thing, and generally don't like to be bothered by humans. If your cat starts rubbing their faces on things, it may be because they're trying to get your attention because they are simply bored.
If your cat is bored and needs something to do then you should give them more things to do.
If you have more than one cat, they may do this because they're craving attention and interaction. Try to give both of your cats plenty of attention, and they should stop doing this.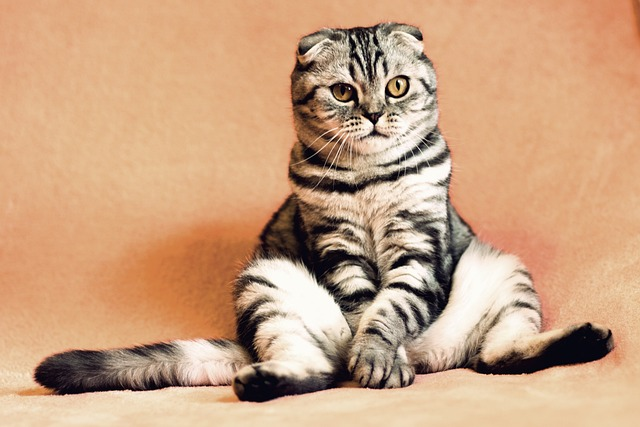 It Makes Them Feel Good
As odd as this sounds, some cats like to rub their faces on things that don't seem to make sense. Like a passion to rub their faces on smooth, soft or even prickly surfaces.
It's possible that they do this to relieve stress and anxiety and if they like it they can keep on doing it for hours.
No one really knows why they they like some surfaces more than others, but it's possible that they like the feeling of the surface on their face or they like the vibrations coming from that specific material.
They're communicating with other cats
Cats rub their faces on other cats faces as a form of greeting and to exchange smells. They also want to show that they are friendly and to see what the other cat has been up to.
Through scent, cats can communicate with other cats who also smell the same things. For example, they do it on their humans to tell other cats that it's their property. This could also happen on things like trees and fences leaving their scent so other cats can smell it.
It Could Be A Way Of Shaking Off Fleas
Cats are very clean and tidy animals, but they sometimes get fleas. Fleas are little insects that bite and suck from the blood of cats and humans.
They are very annoying, and if your cat has a lot of them in their fur, they're likely to be very itchy. So, your cat may be trying to scratch their face on things because it may help them to get rid of their fleas.
This is more likely to occur in indoor cats who don't get to scratch their fleas off as often as outdoor cats do. If this is the case, you may want to talk to a veterinary. You could have an infestation on your hands.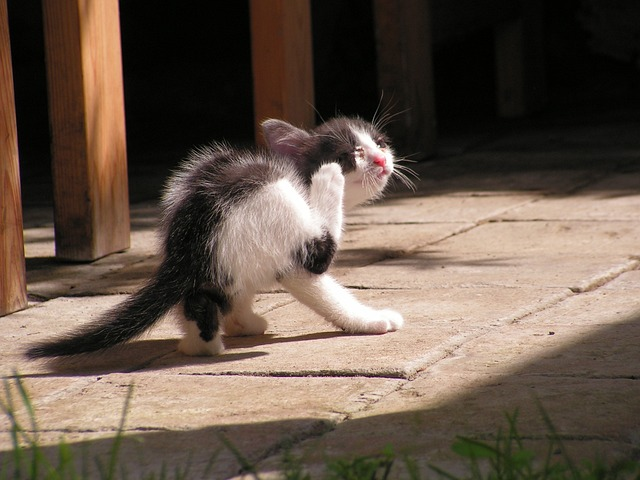 It's A Way Of Responding To Anxiety Or Stress
Cats are very intuitive creatures. They know when something is wrong, and they have their ways of letting you know.
Cats often rub their faces against things when they are stressed or anxious. If you have just brought home a new cat, your existing cat may begin to rub their faces on things more often. Probably they are feeling stressed or anxious about the new arrival.
You can try to calm your cat down by petting them and reassuring them that everything is going to be fine.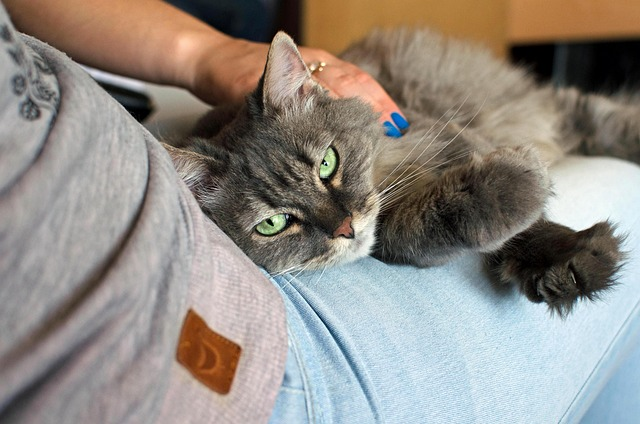 Conclusion
Through this brief guide, we hope to have cleared your mind about this practice of our feline friends. These behaviors are a sort of secret language between feline friends…and maybe even you!
The Secret Cat Club